Did you know that when a LinkUp ends, you can paste the HTML of LinkUp through RSS to your post and make it visible?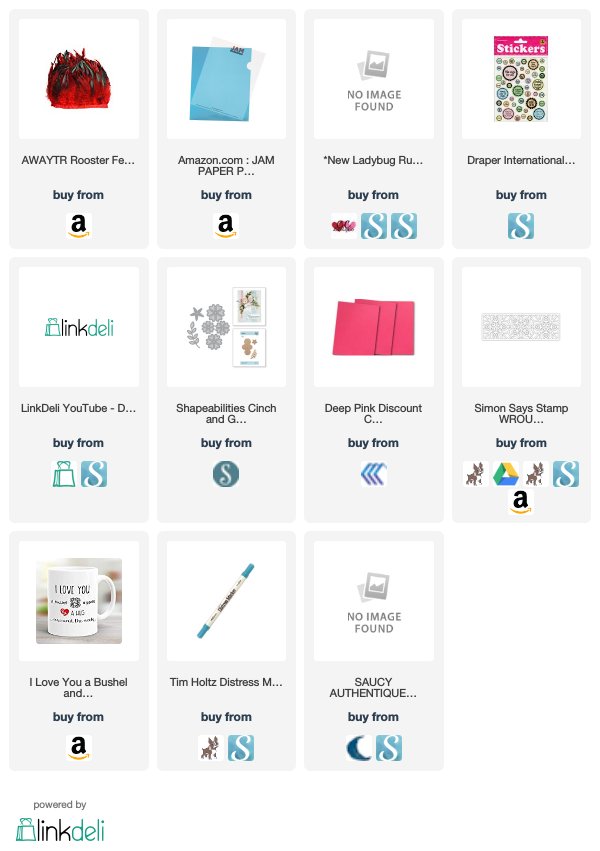 Here's what you do:
On the dashboard, there is now an RSS button that allows you to get the pure HTML code for the whole collection (see Figure 1).
The browser will open a new window which contains only a single HTML file (if your collection is simple text links) or an HTML file and one directory that contains all the thumbnails of your collection (if it is a picture/thumb collection).
Now you're able to paste the HTML to your post and make it visible through RSS!
Life is good!